Oncology Services CUH

Welcome to our Oncology Services
At Cork University Hospital, we understand that facing a cancer diagnosis can be a challenging and emotional journey. That's why we are committed to providing you with the highest level of care and support throughout your oncology treatment. Our team of dedicated oncologists, nurses, health and social care professionals along with a large network of support staff are here to guide you every step of the way, ensuring that you receive personalised and comprehensive care tailored to your needs.
We believe in a patient-centered approach to oncology care, placing your well-being and comfort at the forefront of our services. Our state-of-the-art facilities, combined with the latest advancements in cancer treatment and technology, allow us to offer cutting-edge therapies and clinical trials to improve outcomes and quality of life for our patients.
As you explore our website, you will find valuable resources and information about various cancer types, treatment options, and supportive care services available to you. We strive to empower you with knowledge and understanding, enabling you to make informed decisions about your treatment journey.
Our compassionate team is here to address any questions or concerns you may have, and we encourage open communication with our patients and their families to ensure that your emotional and psychological well-being is nurtured alongside your physical health.
At Cork University Hospital, we firmly believe that together, we can face cancer with strength, hope, and resilience. Your journey is not just about overcoming an illness; it's about regaining control of your life and embracing a brighter future.
Thank you for entrusting us with your care.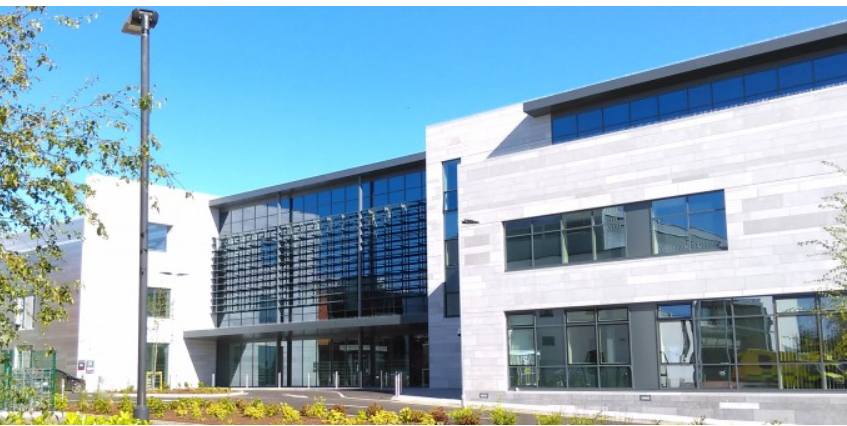 (Pictured above the state of the art Radiotherapy Centre at CUH Wilton Campus)