Laboratory Medicine
Research
Research plays a key role in the activities of the Laboratory Medicine department. We collaborate with many third level institutions to engage in research projects ranging from final year undergraduate projects to PhD projects.
Through various research projects staff in the laboratory collaborate with a range of research partners including: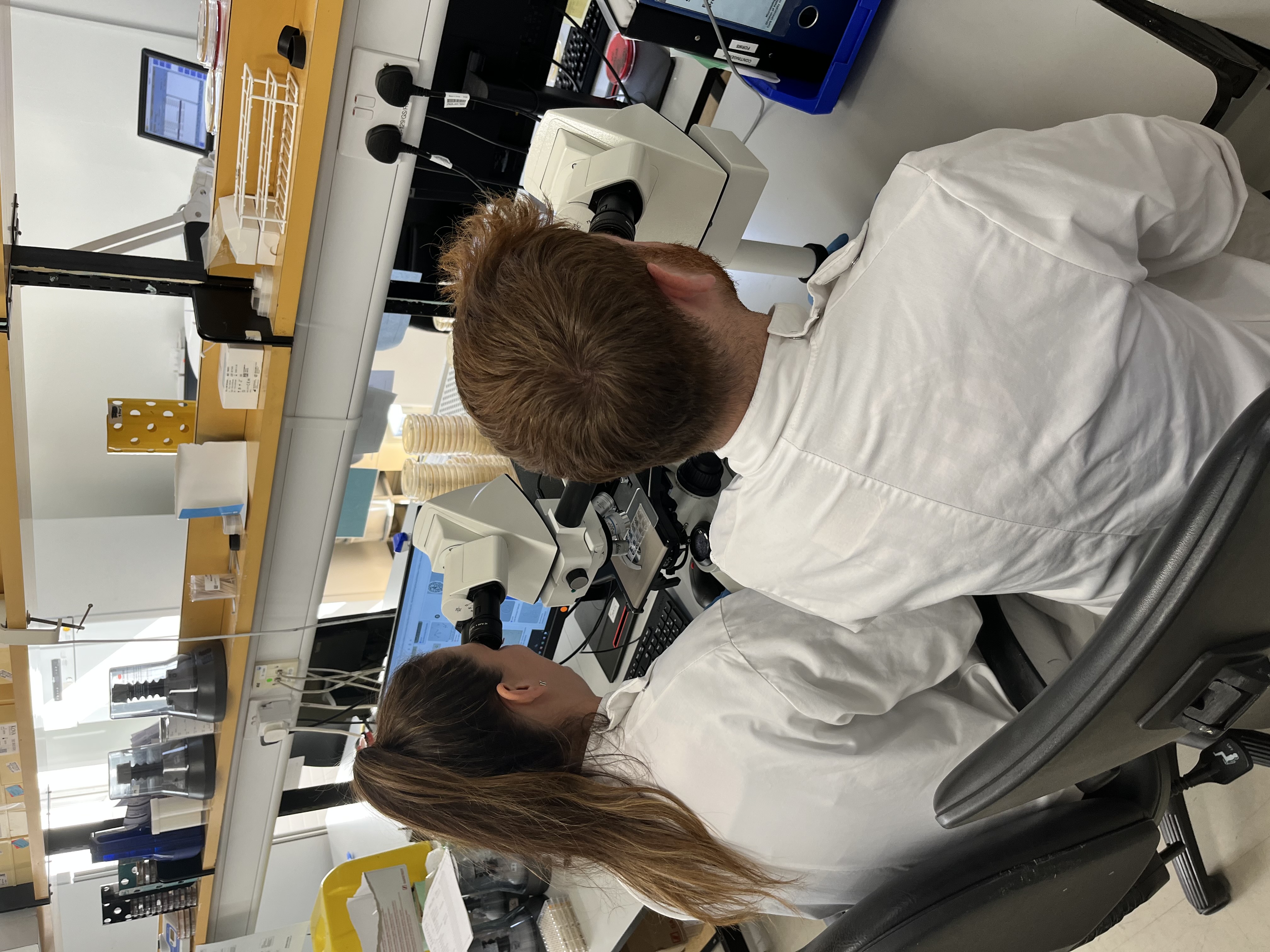 Education
The Laboratory Medicine department has a long standing relationship with Munster Technological University (MTU) and University College Cork (UCC) and provides placements for graduates of the joint MTU-UCC BSc (Honours) in Biomedical Science who wish to complete a Diploma in Clinical Laboratory Practice.
In addition the department now also provides placements for students of the Higher Diploma in Medical Science at Atlantic Technological University (ATU)  and Technological University Dublin (TUD). 
Each year 16 students undertake multidisciplinary training in the six the departments within Laboratory medicine: Blood Transfusion, Clinical Biochemistry, Clinical Microbiology, Haematology, Pathology and Autoimmune Serology.
The department also facilitates postgraduate study including both MSc's and PhD's and is a designated training site for students of TCDs Master's in Clinical Biochemistry.
All of our departments engage in ongoing continuous professional development and self-learning with various in house activities including teaching, education sessions, regular audits and research work.