Prof Jack Gleeson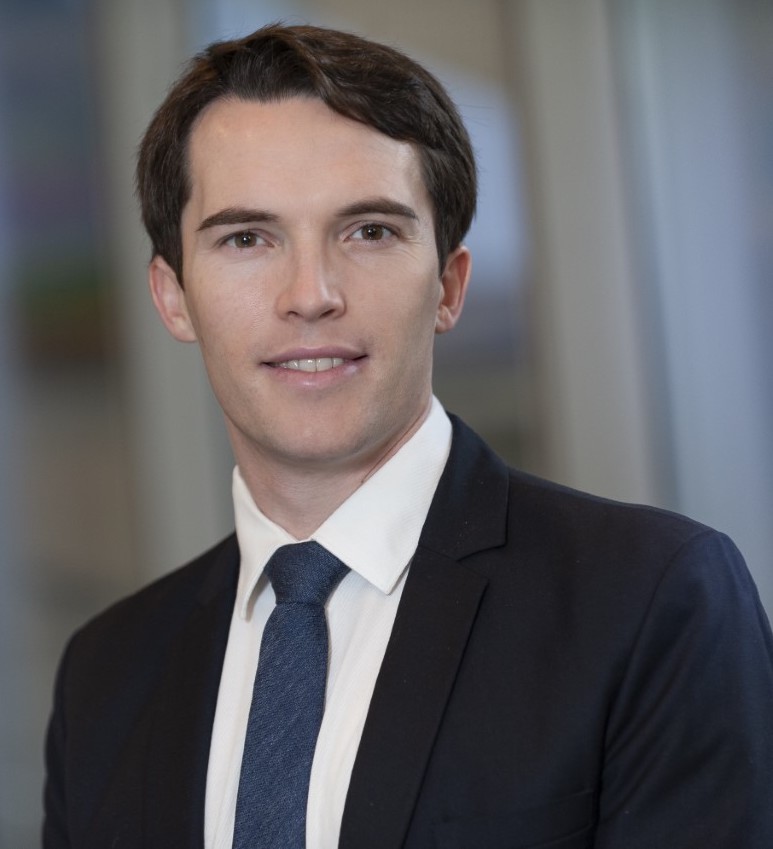 Jack Gleeson is Professor (Scale II) of Oncology at UCC and a Consultant Medical Oncologist at Cork University Hospital. He is a UCC graduate (2012, Hons) who completed his Medical Oncology training in Ireland through the RCPI before being awarded the Irish Society of Medical Oncology (ISMO) Advanced Oncology Fellowship award in 2018 to undertake a fellowship in Memorial Sloan Kettering Cancer Center (MSKCC), New York, which he completed in January 2021. He subsequently worked as a Consultant Medical Oncologist in CUH (locum, 2021) and Consultant Medical Oncologist in Kidney and Hepatobiliary cancers at The Christie hospital in Manchester, UK (2022) before returning to his current role in March 2023. 
He has had a distinguished career to date with numerous publications and awards, including the UCC Ainsworth Scholarship, Merit Awards at the ASCO GU Cancers Symposium and International Kidney Cancer Symposium, as well as the prestigious ASCO/Conquer Cancer Foundation Young Investigator Award (YIA) for 2021/2022. His research interests include Genitourinary and Neuro-Oncology cancers in particular.
Prof. Gleeson is particularly interested in genitourinary cancer and brain tumour research, and partakes in Phase I-III clinical trials. His genitourinary research has primarily focused on kidney and testicular cancers, while his brain tumour research focuses on both GBM and lower grade malignancies. Having trained at the world-renowned cancer centres of both Memorial Sloan Kettering in New York and The Christie in Manchester, Prof. Gleeson has gained significant research experience in trial design and development with world class experts in the field. 
Jack is interested in patient-focused research with a particular focus on predicting response to treatment and treatment efficacy as well as the genetic determinants of cancer. He is also interested in the development of novel therapies for cancers with limited treatment options such as Glioblastoma (GBM).