CUH Charity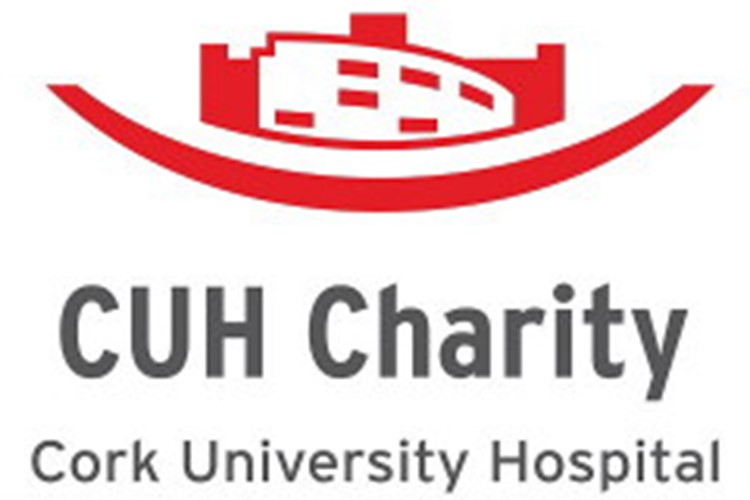 CUH (Cork University Hospital) Charity,
Room 8, Main Concourse,
Cork University Hospital,
Wilton, Cork
Tel: 021 4234529
Website: www.cuhcharity.ie
Registered Charity Number (RCN): 20064044 / CHY 17293
 As the charitable arm of Cork University Hospital & Cork University Maternity Hospital, CUH Charity was established with one simple mission - Saving and Changing Lives.
We do this by providing a wide range of equipment, facilities, and services for patients and staff.
Here's how you can support: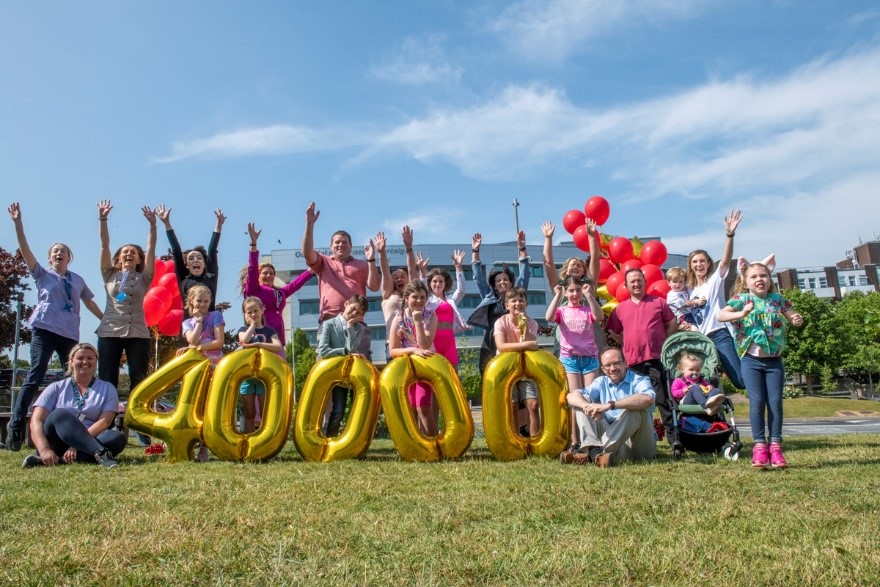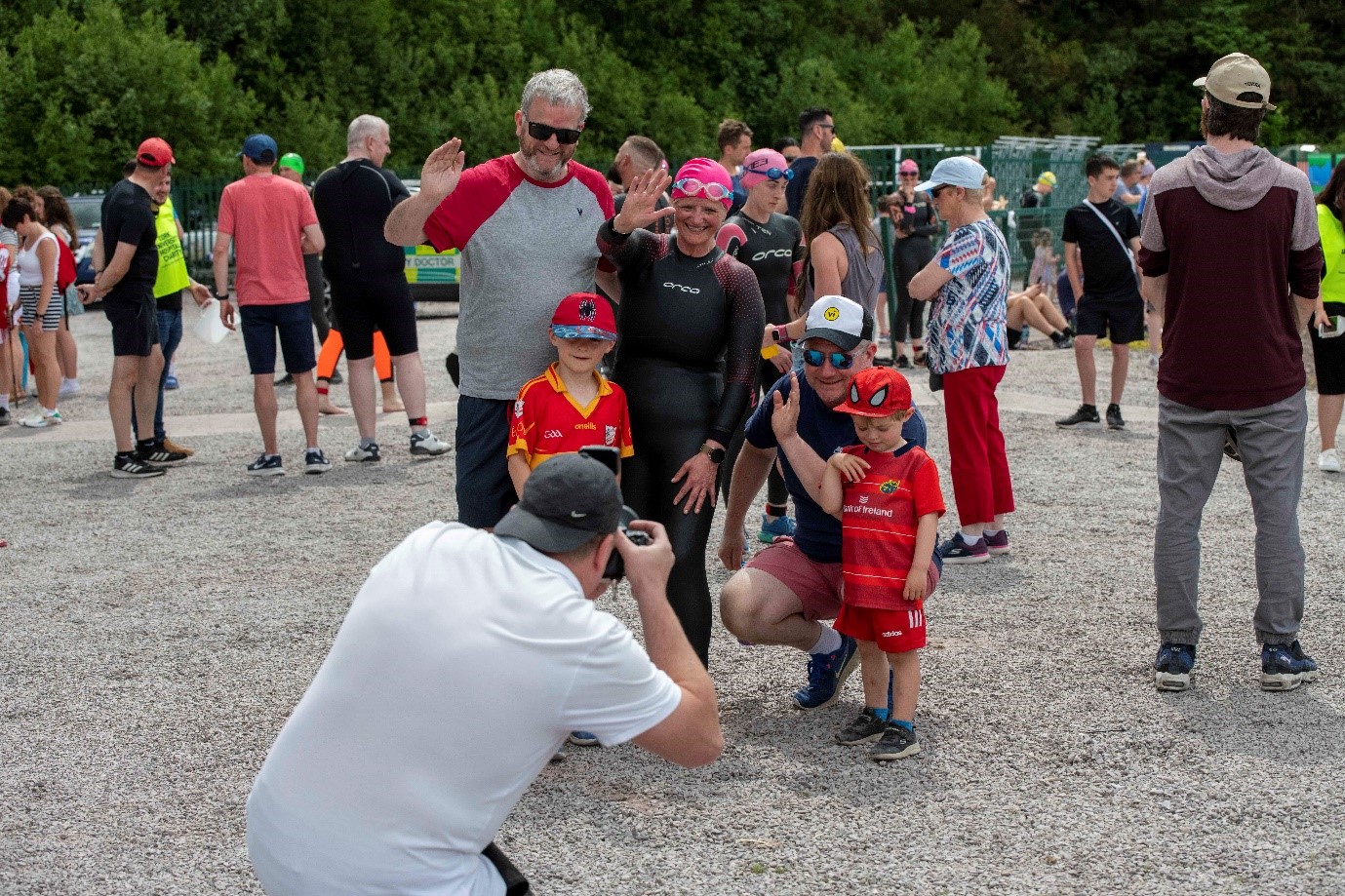 You can click here to make a donation. You can click here to check out our events.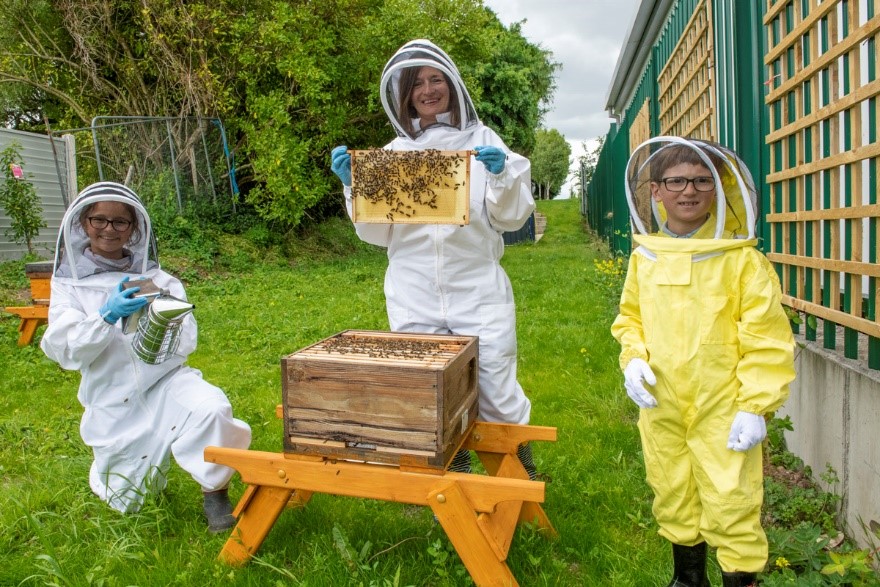 You can read some of good news stories by clicking here. You can learn about our latest appeals by clicking here.